The Science of Sound
Euro €333
The incorporation of sound into holistic wellness therapies is ever increasing and this can be a very powerful addition to your own holistic wellness practice. This course allows you to really dive int o the nature of sound, to understand how and why sound heals, and to further understand how this can all be applied to holistic wellness.
Guided Plant Medicine Practice & Integration
Euro €550
Ready to dive deeper into your meditation & wellness practice? 
This is a series of ONE fully guided plant medicine experience (lasting roughly 4 hrs) followed by 2 – 45 Minute Integration sessions for the experience.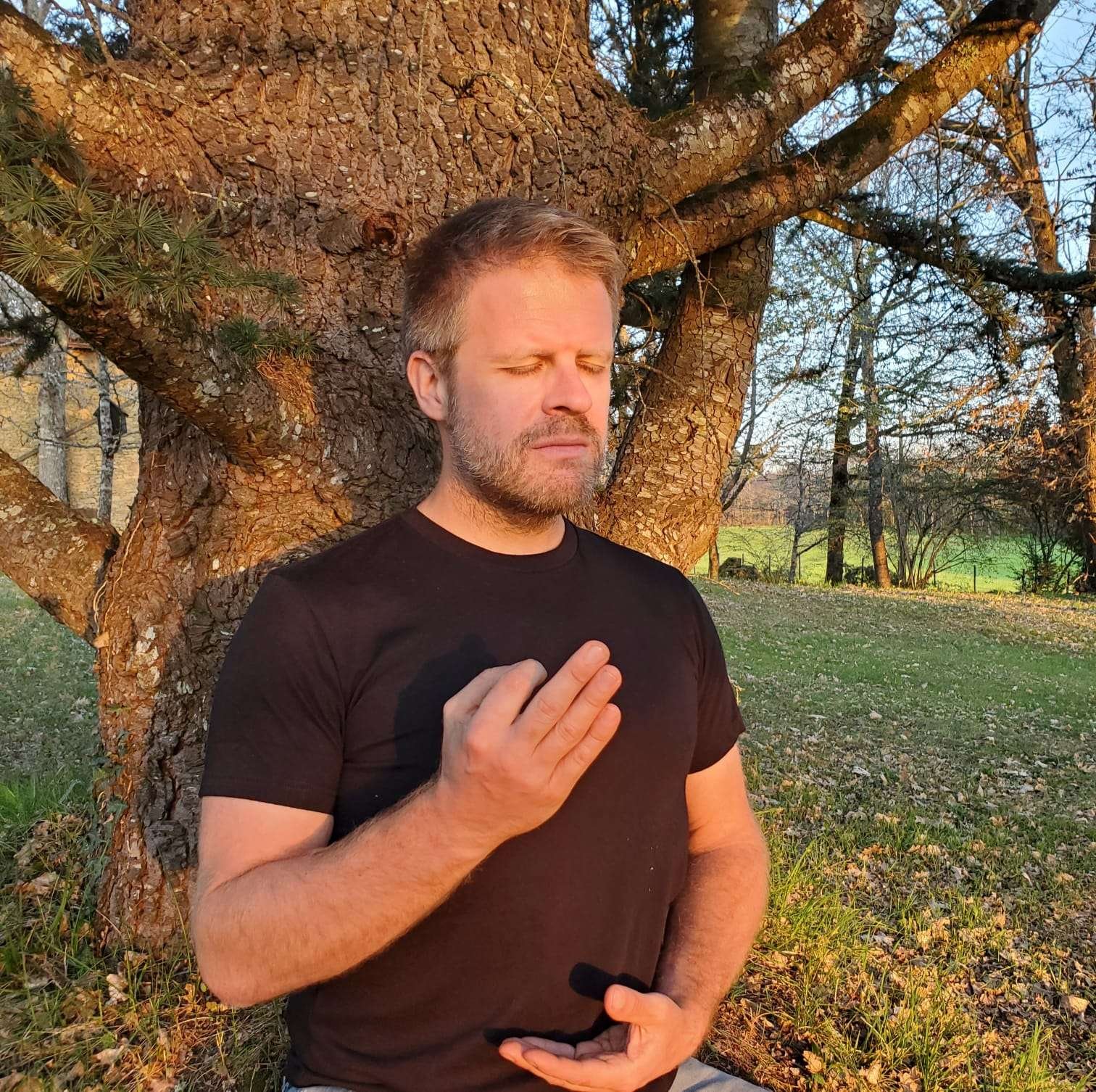 Distance Reiki Session
Euro €100 +
Are you in need of healing on a physical, mental, and/or spiritual level? Reiki Energy is not bound by time or space and healing can easily be done remotely with the same effects as if it were a live session.
The disorder can range from a mild annoyance to one that is completely crippling and there is little to no support from the medical world because we just simply cannot find a definitive root cause to treat…or at least this is what I was told…