Introducing my new course on How to Heal your IBS
In my new course I share with you how I healed myself from IBS and turned a functional disorder into a thing of the past.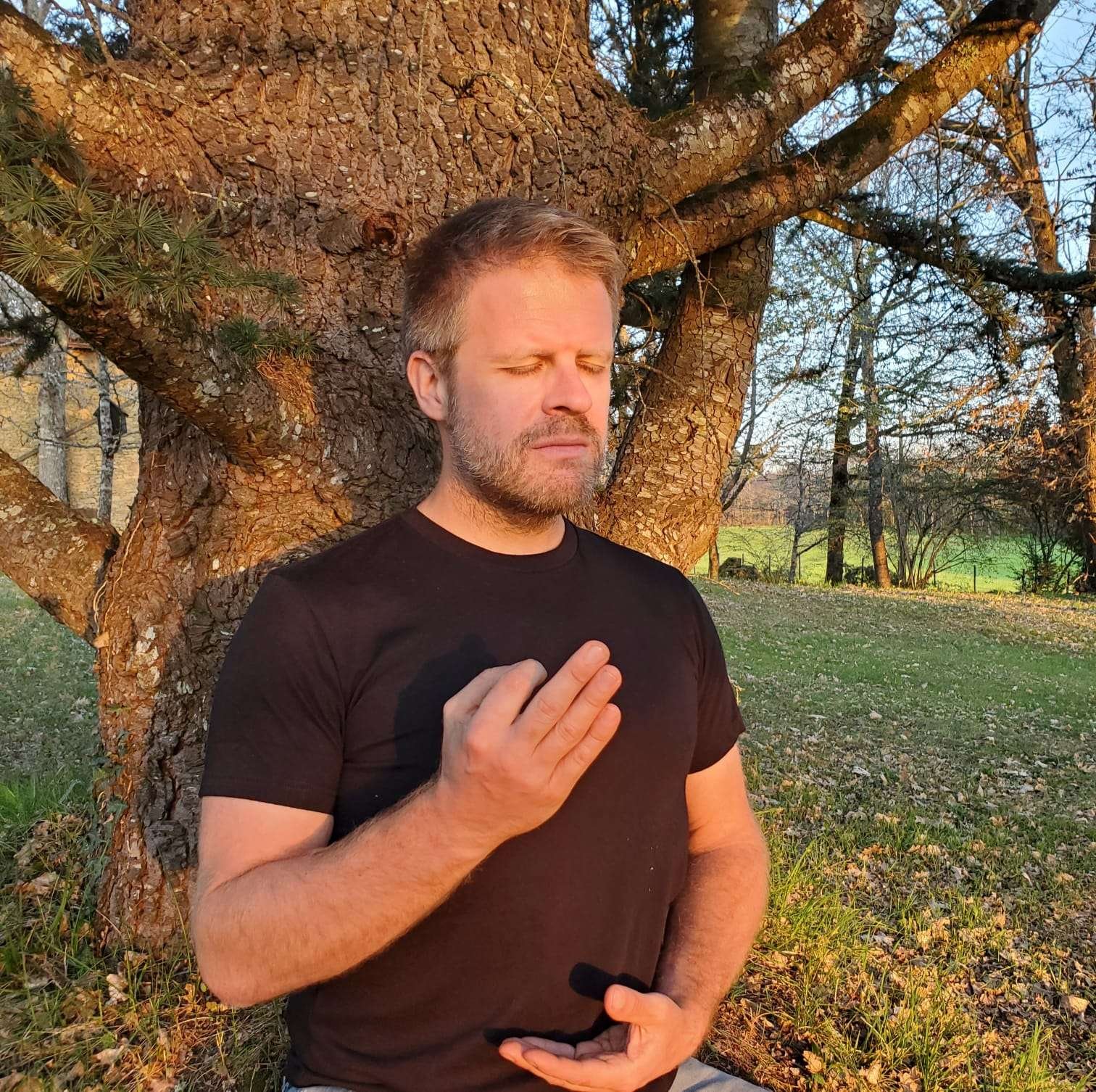 Distance Reiki Session
Euro €90
Are you in need of healing on a physical, mental, and/or spiritual level? Reiki Energy is not bound by time or space and healing can easily be done remotely with the same effects as if it were a live session.
The disorder can range from a mild annoyance to one that is completely crippling and there is little to no support from the medical world because we just simply cannot find a definitive root cause to treat…or at least this is what I thought.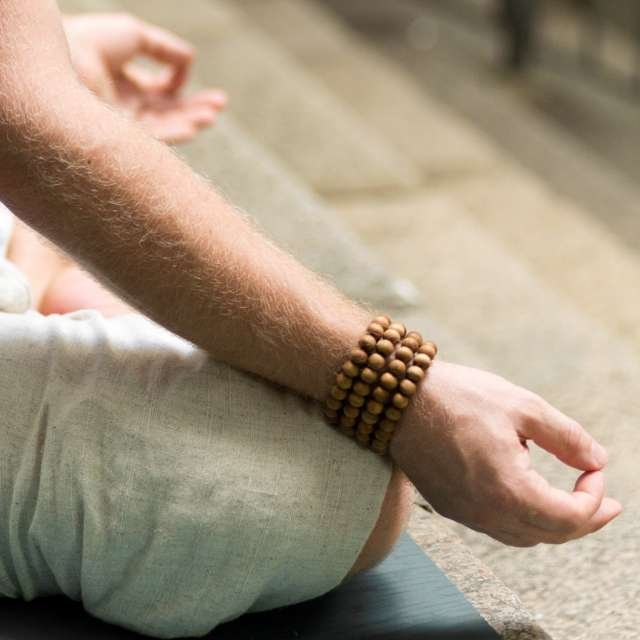 Wellness Coaching Session
Euro €125
Bringing my decades of wellness experience to each and every client, and tailoring the approach for each of my clients is paramount to your success and achieving your goals and it is my sincere pleasure to aid in your journey.