Usui Reiki and Western Reiki – Level One
If you are NEW to rootsoflife.org – please start with the video above to learn of some VERY exciting developments for your courses!
Welcome to Shoden – Level One for Usui Reiki Ryoho & Western Reiki Level One
As this is a self-paced course – all students will receive one 45-minute one-one support/attunement call at the end of the course.
This call does not expire.
Within this course, you will learn:
    The Western approach to Reiki including:
How to unlock and utilize Chi (Reiki) to heal yourself
How energy flows through the body via the meridians and Chakras
A deep understanding of the structure of the body, it's systems, the energy centers, emotions, organs and much more
The Western Reiki theory and practice of energy healing
How Chinese and Western Medicine is embracing Reiki The Usui Reiki Shoden Course Content including:
Traditional Usui Reiki meditations, precepts and hand placements
How to utilize Reiki for self-healing
How to dive into and unlock the flow of your own Reiki energy
The history and migration of Reiki from Japan to the world
The meaning and practice of the hand placements and self-healing as the start of your journey inward
The fundamental meditations of Usui Reiki Ryoho and how they are guided by the precepts or guiding principals of Usui Reiki Ryoho
And MUCH more!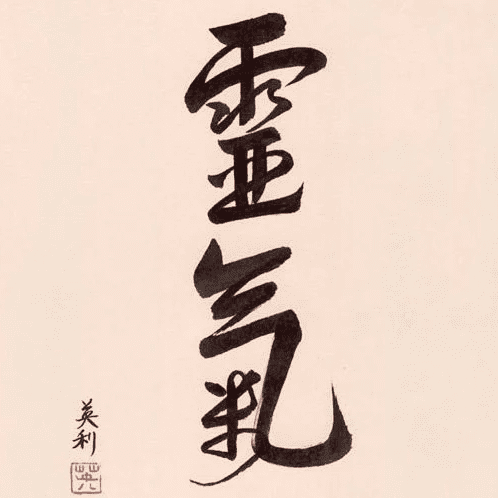 Welcome to your Reiki Journey
Your Shoden Manual

Shoden Manual Video
The History of Reiki
The Basics of Reiki
Western Reiki
The First 3 Chakras
The Upper 4 Chakras
Usui Reiki Theory
Five Precepts
The Triple Diamond System
Shoden and the meaning of Reiki
Gassho
Kenyoku Ho
Joshin Kokyu Ho
Seishin Toitsu
Two Additional Practices
Hand Placements
Attunement Process
Explaining Reiki To Skeptics
How To Tell If Reiki Is Working
How To Tell If Reiki Is Not Working
Doing Our Work Honestly
Turning Inward to Conclude Shoden