YOUR POTENTIAL REIKI LINEAGE & WHY THIS IS IMPORTANT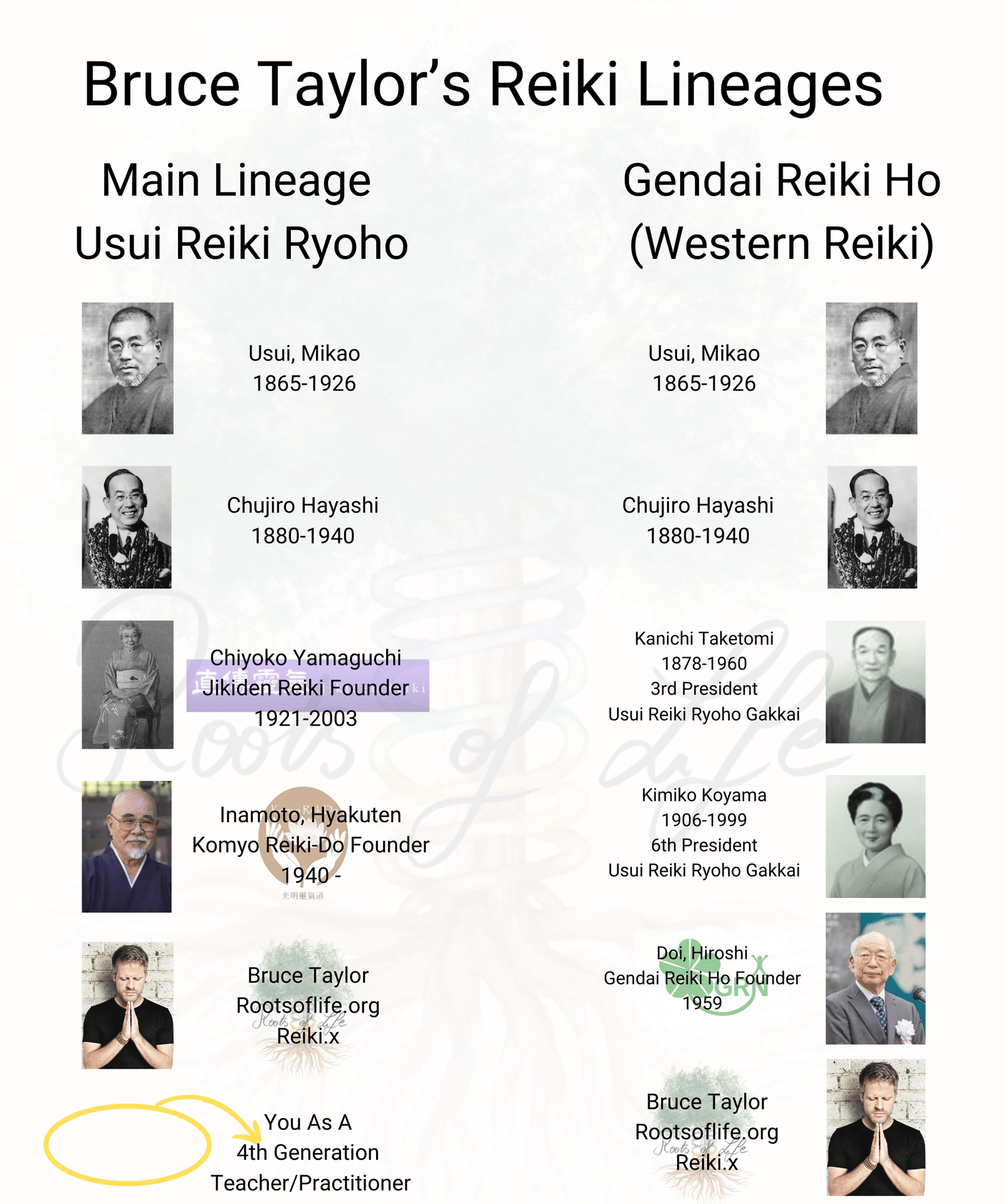 * All students who work with me on their Reiki certifications have the opportunity to become lineage bearers of the practice of Usui Reiki Ryoho.
As you can see on the lineage to the left, this would place all of you as 4th generation practitioners, in that you would become 4 teachers removed from Usui Sensei.
In order to receive this, students MUST complete ALL Reiki levels (Shoden, Okuden, and Shinpiden) under my guidance, OR, students must complete the master level (Shinpiden) under my guidance AND undergo a full and comprehensive review of their previous Reiki trainings.  In this case, any gaps in training (as determined by Bruce Taylor) will be coached and taught to the individual student via a mixture of mentorship calls and/or course enrollments as deemed appropriate.
The reason for this is simple.  My role and duty as your teacher is to ensure that you are trained and taught to a level that meets mine, so that you can be entrusted to carry forward to lineage with the same honesty, compassion, and non-dualistic practice as it has been entrusted to me, and further so that you can (and hopefully will) pass this along in the same manner to YOUR students.
The aim is to continue the lineage without any breaks, without any "I", but rather as a continuous & anonymous practice that flows from Usui Sensei, through my teachers, to me, onto you, and further onto your students.
All master students who become lineage bearers will be recognized here on Rootsoflife.org by name, geographic location, and business link so that future clients and students can verify your lineage and training as being directly connected to the source of Usui Reiki Ryoho.
This is a big honor, I trust that you can sense this, and I look forward to walking with you as you become a lineage bearer.
Combined Reiki Certification Courses
Combined Full Course Package
Save on lifetime access to all THREE courses and certifications
Master & Level Two Package
Already started your Reiki journey? Save now by combining!
Level One & Level Two Package
Begin your journey in Reiki and save with Level 1 and Level 2!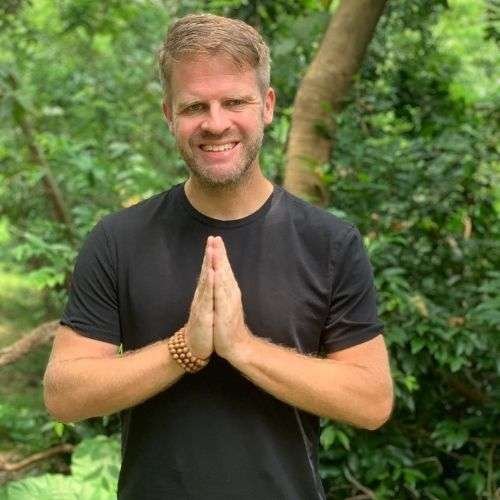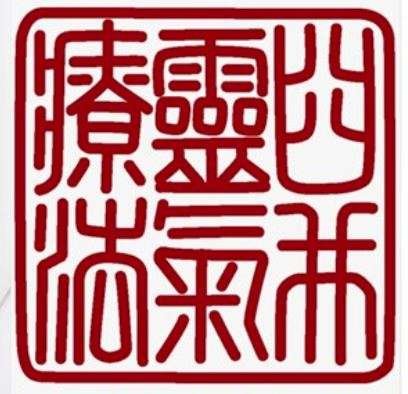 Guided Reiki Certification Courses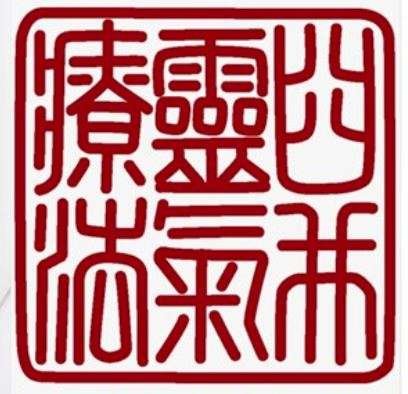 Self Paced Reiki Certification Courses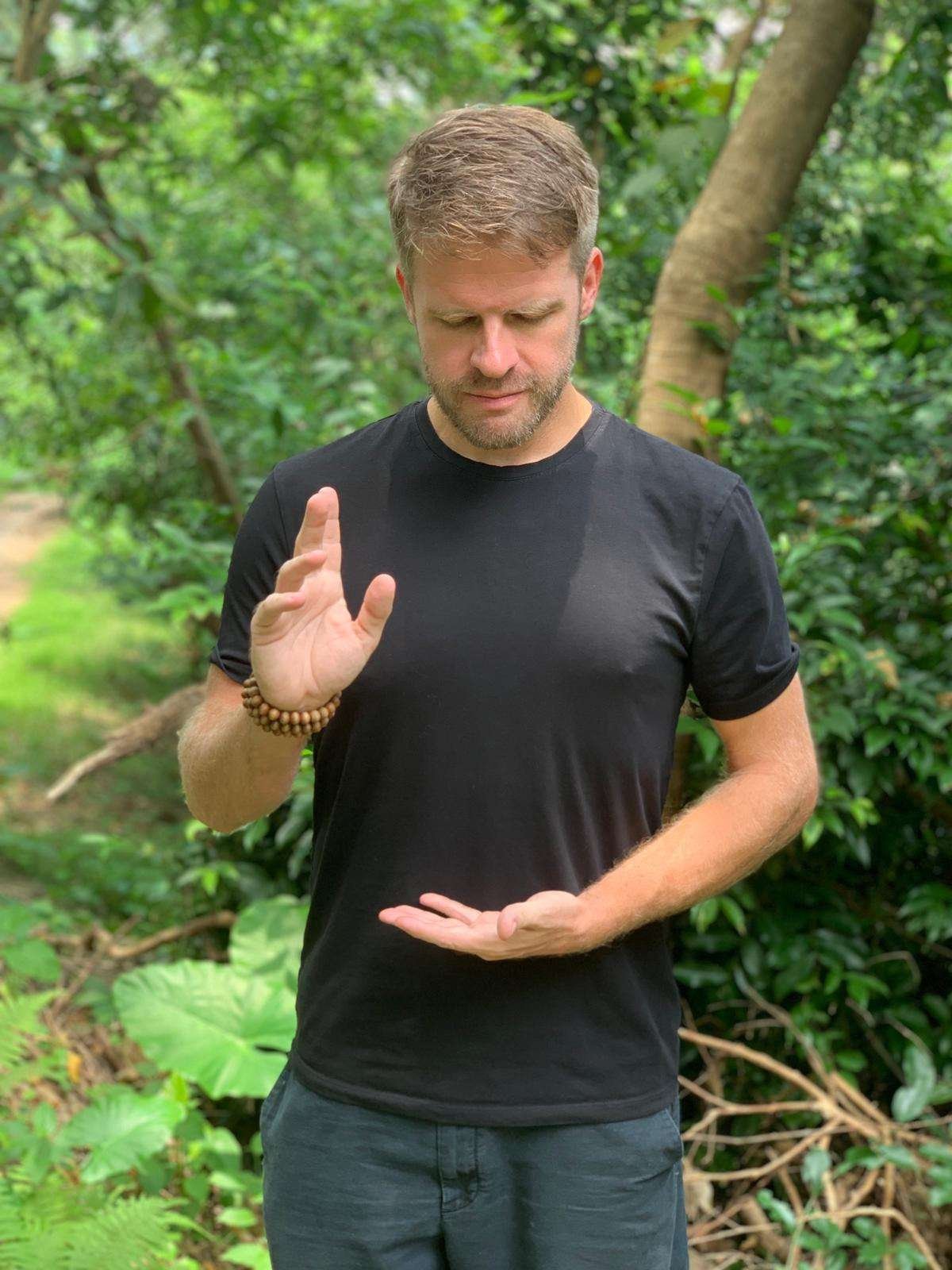 Self-Paced Courses are all video based with one support/attunement call at the end of your course work lasting ~ 1 hour
Fully guided courses includes LIVE One-One video call support from me AND all course content as in the Self-Paced Course.
For Level One and Two courses this includes 4 (45 minute) One-One Video Support Calls with Me spread over the duration of the course
For The Master Level this includes 6 (45 minute) One-One Video Support Calls with Me spread over the duration of the course
These support calls are an opportunity to discuss all things Reiki and Holistic Wellness as we tie it all together into your training giving you a dynamic and fully inclusive, fully PRIVATE learning experience with me
I've started my Reiki Level I training with Bruce in Hong Kong and was impressed by his extended knowledge and passion and his ability and style to explain energy and healing in a very accessible way. Striking a balance between what can be scientifically explained and what is more beyond such levels of understanding. I've gained from every training, healing session and compelling conversation, and I can strongly recommend him for all of these.
I did Level 1 Reiki training with Bruce and loved it. There was a lot of material to cover but he structured it in a very easy way to follow. The information was very clear. What I loved the most is how humble and honest he is.
I attended my first level Reiki course in January and it was simply great! I will certainly continue with level 2 onwards!
I also had my first Reiki session / treatment with Bruce and this was amazing
If you are looking for a highly qualified Reiki Master, he is the one!
I was really impressed and enthusiastic about the information that was shared in the Reiki Master Certification with Bruce ( rootsoflife ). To bring both aspects of Reiki (like east meets west ) was very informative and enlightening. It helped me to form a greater appreciation of my Reiki Mastery, infused more clarity, understanding and enhanced my gifts. This is definitely the course to take because it is a life long journey that you experience with these healing modalities. Looking forward to learning more.
Reiki was totally new for me and I didn't had any expectations at all. The first reiki session with Bruce opent for me a new chapter, I felt things in my body and see things I never seen before. It was comfortable and spiritual. After the second reiki session with Bruce I started with reiki training Bruce gave me, so I could use reiki on myself, level 1 and 2. This changed my life in a very positive way. Bruce helped me along my journey by answering questions and being there. I would definitely recommend Bruce as a reiki practitioner, but also as a reiki master.
I highly recommend everyone to go through Reiki training levels with Bruce as he explains the healing power we all have within and guides how we can tap into it.
Bruce has definitely "healing hands"
Thank you Bruce
I have been fortunate enough to have my Level 1 and 2 Reiki trainings taught by Bruce who is always very patient and open to any questions or provide support every step of the way, making Reiki accessible to those willing to embrace this journey.  He has a sincere desire to help others and an obvious passion for it which comes through in the discussions, materials and his teaching style. One of the best things about Bruce is the fact that he takes the time to explain things scientifically for things that are beyond our level of understanding. He is well trained and experienced in healing and practices regularly. I highly recommend him for his professional and passionate approach and helping us grow and be confident to continue our healing work.
I have done my Reiki training Levels 1 & 2 with Bruce and loved his insight, methods of teaching and his practical methods of applying reiki to help all situations. More recently, I went for a reiki session with Bruce for persistent vertigo and in less than 48 hours, it had entirely cleared up and I had more energy than I had in weeks. He has incredibly calming and positive energy and each session is truly a great gift.