Are you keen to dive fully into Reiki and Energy Healing? Course packages are available below at discounts to stand alone courses
Combined Full Course Package
Save on lifetime access to all THREE courses and certifications
Master & Level Two Package
Already started your Reiki journey? Save now by combining!
Level One & Level Two Package
Begin your journey in Reiki and save with Level 1 and Level 2!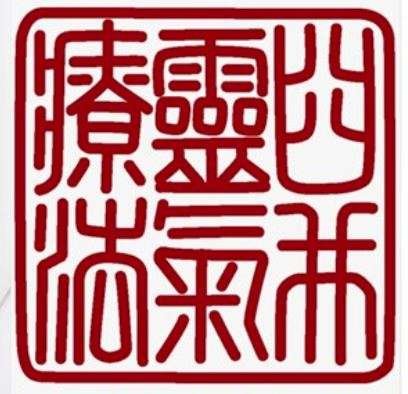 Online Reiki Certification Courses
Self-Paced Courses are all video based with one support/attunement call at the end of your course work lasting ~ 1 hour
Fully guided courses includes LIVE One-One video call support from me AND all course content as in the Self-Paced Course.
For Level One and Two courses this includes 4 HOURS of One-One Video Support Calls with Me spread over the duration of the course
For The Master Level this includes 8 HOURS of One-One Video Support Calls with Me spread over the duration of the course
These support calls are an opportunity to discuss all things Reiki and Holistic Wellness as we tie it all together into your training giving you a dynamic and fully inclusive, fully PRIVATE learning experience with me