Kyoto Pilgrimage Tour Booking
Thank you so much for committing to this once in a lifetime Reiki Pilgrimage to Kyoto, Japan taking place May 1st-7th, 2023!  I can't wait to share this experience with all of you and hold space together in the birthplace of Usui Reiki Ryoho!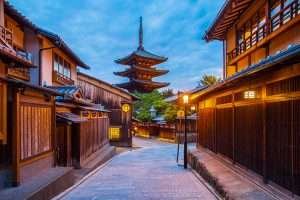 By submitting your payment you are ensuring your spot on this once in a life time tour.
For refund policy regarding Covid related issues please see the pilgrimage landing page here:
Please note that with your full payment you acknowledge that you have read and understand the refund policy for this trip.
See You In May 2023 In Kyoto!!
Be Well and In Gassho to All!
Here you will find the booking options for your experience in Kyoto.
There are two options:
1. Paying the deposit with balance due in one month
2. Paying in full
I can't wait to welcome you in person in Kyoto in May 2023 and to experience this magical week celebrating the practice of Reiki in the city of it's birth!