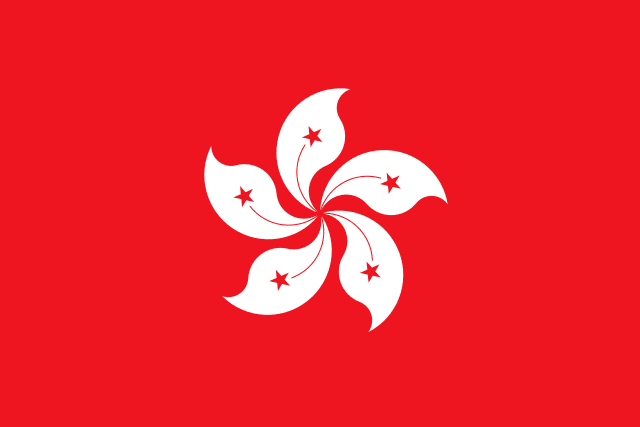 About Course
I'm super excited to be back in Hong Kong and offering courses again LIVE and In Person in the 852!!!
Will you join me for Shoden – The Initial Understanding – of the Usui Reiki Ryoho Healing Method?
In this course (and in all of my live courses) ALL students will have access to not only my LIVE, In Person training session BUT you will ALSO receive FULL access to all of my online course material (inclusive of all of my level one course videos, manual access and all future updates!)
Most courses are a one and done, where you sit with the teacher for a few hours time and then you go on your way….but to me that is not following the precepts of Reiki:
Just For Today I Will Do My Work Honestly
That means, to me, that my honest work is to ensure that you have the best possible training in Reiki that I can provide.  And that is inclusive of ongoing support on your journey well after the course!
Further to this you are receiving your training directly from the source of Reiki itself.  My lineage places me only 3 teachers removed from Usui Sensei and this honor ensures that your course material is as direct and clear to the roots of the practice as you can find!
Within this course you will learn:
The Western approach to Reiki including:
How to unlock and utilize Chi (Reiki) to heal yourself
How energy flows through the body via the meridians and Chakras
A deep understanding of the structure of the body, it's systems, the energy centers, emotions, organs and much more
The Western Reiki theory and practice of energy healing
How Chinese and Western Medicine is embracing Reiki

The Usui Reiki Shoden Course Content including:

Traditional Usui Reiki meditations, precepts and hand placements
How to utilize Reiki for self-healing
How to dive into and unlock the flow of your own Reiki energy
The history and migration of Reiki from Japan to the world
The meaning and practice of the hand placements and self-healing as the start of your journey inward
The fundamental meditations of Usui Reiki Ryoho and how they are guided by the precepts or guiding principals of Usui Reiki Ryoho
Ongoing Post Course Support for life from me directly!
And MUCH more!
It is my sincere honor and privilege to walk with each and all of my students as we open into the practice of Reiki.  I weave my background in science, Chinese Medicine, and Holistic Wellness together in a way that makes all of the concepts of Reiki EASY to grasp and understand by all, without pretense or hyperbole.
I look forward to welcoming you into Shoden and for my first LIVE training back in Hong Kong to kick off 2023!
Show More
Course Content